Starter Plan
Get 1-hour trial
One Click IP Changer
21 locations available
Remote Desktop Access
No Setup Fee, No Hidden Charges
Starting At
$65/week
Get Started!
Advanced Plan
Secured Connection
24x7 Custom Support
Guaranteed High Speed
Unlimited Bandwith Allowance
No Setup Fee, No Hidden Charges
Starting At
$125/bi-weekly
Get Started!
Professional Plan
24x7 Custom Support
Fresh unlimited IPs*
All browsers support
Install you own software
No Setup Fee, No Hidden Charges
Starting At
$240/mo
Get Started!
Why companies choose us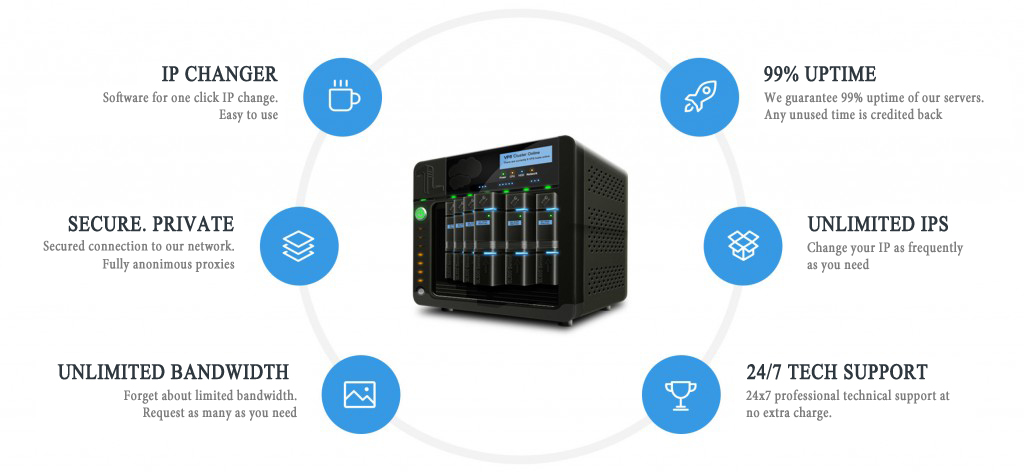 With us its very simple and easyto change your ip
DON'T WORRY – about your privacy and content.
UNBLOCK! access to your favorite websites and services
GUARANTEED high speed and 24×7 technical support.

Starting at Just $65 /weekly only.
All you need to be successful In Marketing
DEDICATED SERVERS for your convenience
UNLIMITED IPs and bandwidth with professional plans
WE ACCEPT all major payment systems for your convenience

Starting at Just $250 /mo only.
why customers us!
Great company. When anything is wrong I email them and they have it fixed within 5-30 minutes pretty amazing , I do all my business with dslrentals.com
- Mike B. -
Orange County, CA. USA
The best affordable service! New features and updates are right on time. Recommend for other people in that business field.
- Paul N. -
SocialVision Inc., USA
We offer SEO services for companies located in the USA. We have been using IPs from DSL Rentals for 5 years – always fresh IP lists!
- Jeremy Johnson -
United Kingdom
RDSL ips are good, not blacklisted or anything like that, price is affordable, i have 4 lines and have a good discount.
- Mr Islam -
Bangladesh
Very reliable provider! I've been staying with them for a long time already and plan to use their service for more. Fast and good quality!
- Michael V. -
New York, United States