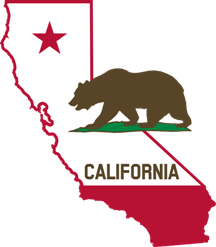 California RDSL service. New Los Angeles IPs.
DSLrentals is one of those very rare type of RDSL service companies, and why this is so, is very obvious to our loyal customers out there. We are there for their service users, and it is because of our returning users in a lot of cases, that we do end up with new potential customers to add to their customer base. It is because we open new locations and services all the time. So far new RDSL service is now available in Los Angeles. Our remote DSL lines are covering LA, California from last week. New location will provide fresh California IPs for our customers 24×7. This is second DSL Rentals office in California (another one is serving Sacramento area, California IP).
DSLrentals is a full service remote DSL computer, as well as remote dial up computer, and proxy computer provider. What does this mean for customers? It means that we can offer a wide range of remote computer services to you. All of our services are providing GEO-targeted IP addresses for our service users, and all of these IP addresses are  rotating every 5 minutes.
If you have any questions about Los Angeles RDSL lines contact us for details, otherwise use simple form to order the service!