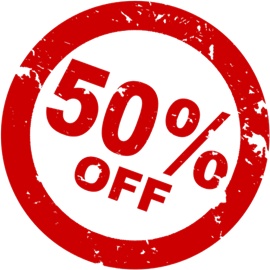 Dial-up promo $50 OFF (expired)
We are running a promotion for the Dial-up service:
Choose the monthly payments plan and get $50 OFF the regular price!
ONLY $300 per month or $90 per week!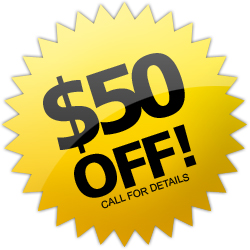 This is a limited promo.
Contact us to place an order.
Update 9/28/2012: this promotion has expired.