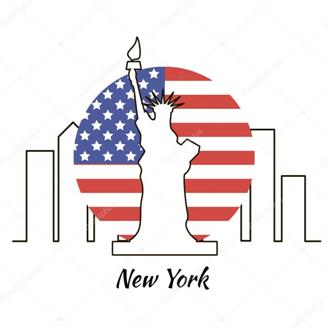 New York RDSL service. Fresh IP addresses from NY.  
Are you looking for a high quality RDSL services from New York ,then if yes ,we are the best provider you can get. DSL rentals opens another location in New York. This place will provide fresh IP addresses for businesses that are going to work in NY market through RDSL (remote DSL New York lines), Dial-up or Proxy IP. This office brings the total number of New York RDSL service centers to 3.
DSL rentals are the largest provider of RDSL and dial-up lines.We have dedicated PCs and this makes then the best.All that is required is to be successful in internet marketing.Also you must be offering fastest internet speed.It offers 24 hour access to your line so your worries are minimized about your privacy and content.
We provide convenient service because we accept all system for payment for clients convenience. As anyone else,many people don't like sharing, so in that case, DSL Rentals offers a chance of owning your IP address.They do not share your addresses while you are using them.They have also catered for your computers because the IPs are constantly refreshed. If you would like to order the service today, please, go to our online-store.