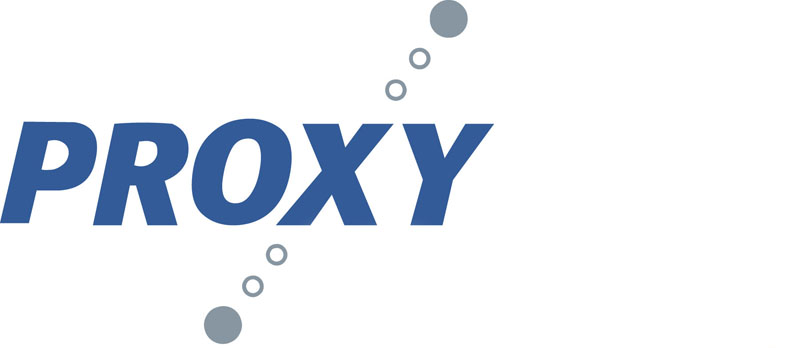 Proxy DSL is coming this summer!
DSL Rentals has several new services coming this summer:
Proxy DSL – tired of using remote access software? Prefer to use our IPs on your own computer?
You said it, we heard it! We will release new type of service – Proxy DSL – this coming summer.
Proxy DSL will let you use our DSL lines without remote computer, so you can easily change IPs right on your own PC. As always, the easiest one click IPchanger will provide you with a DSL IP in 2-3 seconds, and you will surf the web without any remote access software. New Proxy rental service will also support our customers' high-rated API option, which will allow you to automate all your work in several easy steps.
There is no need in any third-party software anymore. Don't waste your money and time on setting many things together. Get it all in one service – Proxy DSL! Contact us for details or check our store to see if service already available.DSL Rentals has several new services coming this summer: