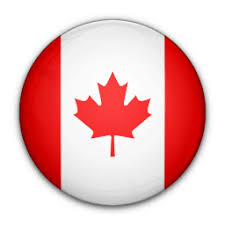 Proxy IPs for Canada, UK, Russia and Australia
DSL Rentals is now offering RDSL and Proxy IPs in the following countries: Canada, United Kingdom, Australia, Russian Federation. If you were looking for a solution to work effectively on Facebook, Gumtree, Avito, Vkontakte and Instagram – you got to the right place! Our RDSL and Proxy service IPs are now available for the following countries: CA, UK, RU, AU. Connect to our remote dedicated computers in these locations or use our proxy ips right in your browser.
You can get more information and prices here: Other countries IPs.