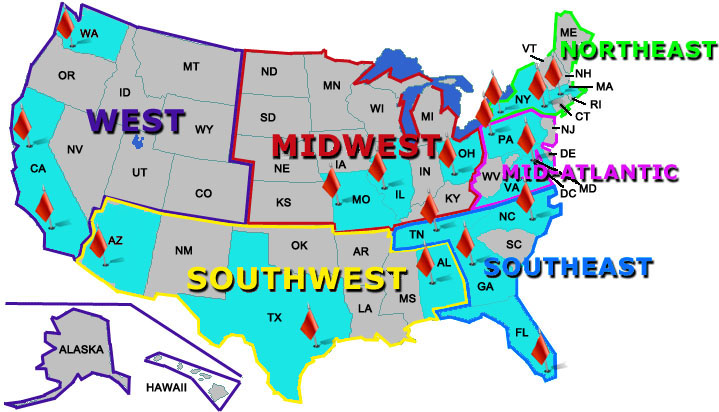 RDSL lines available in Arizona and Washington
DSL Rentals has recently launched 2 new locations: Phoenix, Arizona and Seattle, Washington. Each location has 10 lines available. Hurry to get your own dedicated RDSL line in these states.
You can now place an order for RDSL line in Phoenix and Seattle.