Proxy Servers in Canada
Introduction
If you are looking for an ideal proxy server for your personal or business purposes, then this is the right place for you. At our company we provide various proxy server related services. We are among the largest high-quality service providers of proxy connections, IP addresses, and VPN services around the world, now including Ottawa, Canada.
You can purchase our proxy servers in Canada here.
Why should you use a proxy server?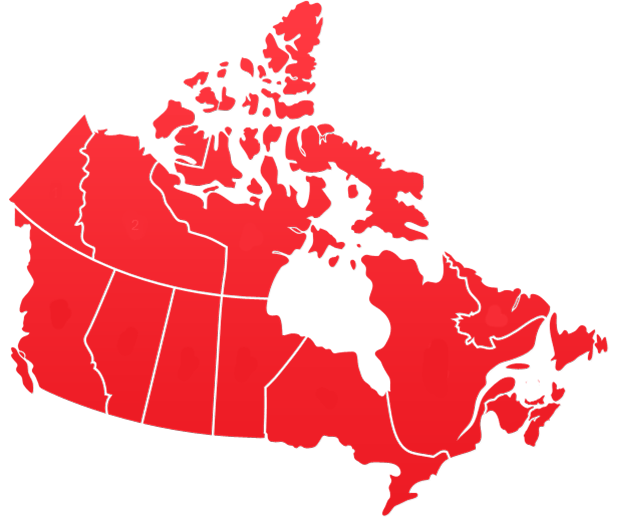 To overcome geo-restrictions or domain specific restrictions: Have you ever noticed that you may not be able to access the streaming services or other online contents when you travel abroad? This is because there are geo-restrictions that block requests coming from other countries. Also, there is a common restriction on using social media web pages in educational institutions or office facilities. When you use a Proxy server, you can certainly overcome such restrictions and you may access any content from anywhere.
To protect your identity: We often wish to protect our identity while playing online games or while using sensitive information. But anybody can find out where we are located by just knowing our Internet Protocol (IP) Address. The use of Proxy server helps you to establish anonymous connections by never showing your actual IP.
Go Through Firewalls: Few organizations block their incoming network traffic by examining the IP and other related parameters. Those parameters are set in their Firewall that stops those connections from entering the network. But a proxy connection displays a different IP to those Firewalls and pretends to be connections with matching parameters. Hence, you can enjoy uninterrupted connections with a proxy in place.
Secure as well: You may wonder whether these proxy servers are secure? Absolutely, they are! We use secure channels to transmit the data and they are legal too! So just try using such proxies to transmit your information safely and securely.
Types of Proxy connections that we offer:
The Proxy connection type mainly depends on the protocol choice we use to establish it. We use both HTTP and SOCKS-5 protocols for our Proxy Servers in Canada.
HTTP: The Hyper Text Transfer Protocol is widely used to transfer data between servers or computer in a network. When a Proxy server is capable of accepting and processing HTTP requests, it is deemed as an HTTP Proxy server. These proxy servers cannot handle requests from other protocols.
SOCKS-5: SOCKS-5 servers use a set of protocol to transfer data between a client and a server through a proxy server. The SOCKS-5 proxy servers are capable of accepting and handling requests with TCP or UDP protocols. These SOCKS-5 protocols give an additional security authorizing the users before they get access to the destination servers.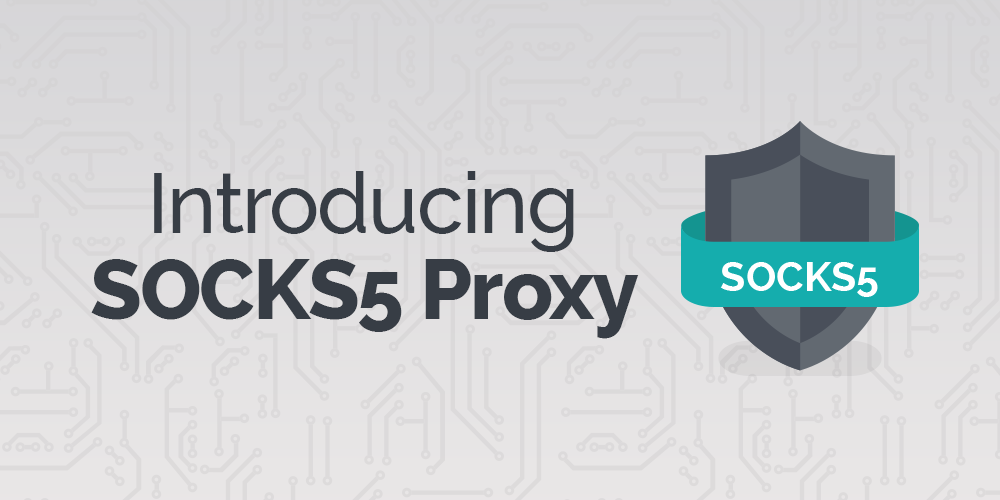 Features that we provide:
Remote Access: You can access our proxy servers from anywhere in the world by using Remote Access software. This is a great feature for those who cannot configure their browser and just want to work from another computer like it's their own . We provide remote desktop access using applications like TeamViewer and others. 
24×7 Customer Support: We are dedicated to earn your satisfaction. Our support team works 24×7 to offer quicker responses to all queries. The Live chat facility helps our customers to reach us fast and solve issues at the earliest.

Free trial: We offer a free trial for an hour to help prospective customers recognize the quality of service. Just try it and you will be impressed.

Locations where we offer proxy service: Different countries, including U.S. and Canada.

Higher Speed connections: The higher bandwidth channels are capable of establishing faster connections between your system and the proxy servers. It also gets you reach the destination server quickly.
Unmatched service at an Affordable price: We are well-known proxy server providers of higher quality and at affordable prices. The different types of pricing plans to suit the needs of a variety of people are at its best.
What is a Proxy Server?
A Proxy server can be considered as an intermediate between you and the actual destination server from where you fetch the service or data. These proxies play a vital role in accessing restricted contents that might be geo-restricted or with any domain specific restrictions. In today's world, the use of Proxies is inevitable and such servers in Canada are welcomed by most people. You can purchase high speed proxy servers in Canada that can serve you in a variety of situations. Let us take a closer look at how we can help you with our Proxy servers in Canada.
Web Panel for Proxy Server
We have specifically designed a web panel that contains the following information for our users.
1.             Point of Access: Our web panel displays the Point of Access IP:Port information for you to establish connection to it. When you change your IP you don't need to update connection information in the browser. You will be always connected to the same Point of Access.
2.             External IP address: The web panel displays the external IP which is what you have when browsing internet. The external IP is what websites see.
3.             Unlimited IP changes: We also allow you to change the external IP to a different one if you wish. There is a button named 'Change IP' and you can click it. This simple one-click solution can get you a new IP which is different from previous external IP. The best part is that you can change your IP as much as you want (just need to wait about 5 mins between IP changes)
4.             Proxy Reboot option: If you experience problems while using out proxy server, you have an option to reboot it. Simply click a button named 'Reboot' and your machine will be restarted.
Getting a quality proxy service is really a great deal but when you get it along with a wide range of useful features, it is a jackpot! So buy now our proxy services in Canada and you would come to know we excel in it!
Check our proxy servers in other countries here.
Need multi-location proxy service? Want to switch between different locations via IP:port option in your browser? Check our Proxy Panel with One Key service.