RDSL service
DSL rentals offers the best quality RDSL service available in the United States.  We can provide you with everything that you need, as it is what our business is all about in description from start to finish.
How it works: you connect to our dedicated computers via remote access software and go online with its IP address. It is absolutely undetectable that you are connected to USA RDSL computer from somewhere else, so websites cannot detect that you are using any kind of proxy. You can place an order for your line in our store. Even more! You can get discount now.
Currently we offer RDSL lines with following providers: Verizon, AT&T and Century Link
Here is the short video how to use IPchanger:
You can choose one or several locations; discounts for bulk orders are available! Working from remote computer is just like working from your own desktop:
IP changer on our RDSL lines will allow you to change IP whenever you need. Just click 1 button on "IP changer" and will get new IP address within several seconds. You can simply make sure our software is working by checking your IP address at http://whatismyipaddress.com/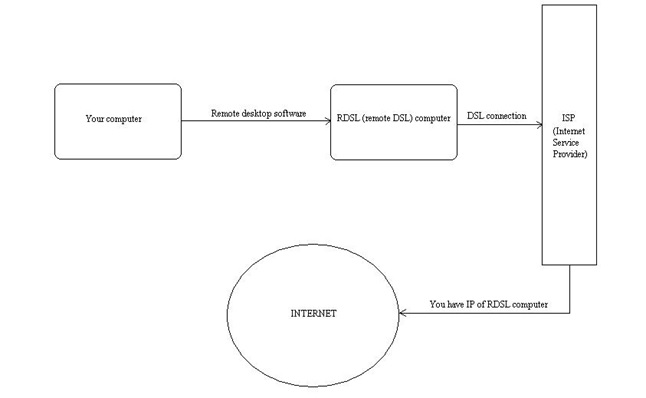 We offer 17 various RDSL USA locations:
Alabama (Birmingham)
Arizona (Phoenix)
California (San Francisco)
California (Los Angeles)
District of Columbia (Washington)
Florida (Miami)
Georgia (Atlanta)
Illinois (Chicago)
Massachusetts (Boston)
Missouri (Kansas City)
New York (Brooklyn)
New York (Manhattan)
Ohio (Cleveland)
Pennsylvania (Philadelphia)
Tennessee (Nashville)
Texas (Houston)
Washington (Seattle)
If you are running software to automate your work online, then you can easily integrate it with our IP changer! Our software has API to connect to third-party software, so send us an email with any questions you have.
How people use RDSL:
– For SEO (Search Engine Optimization), SEM (Search Engine Marketing) and SMO (Social Media Optimization) purposes;
– For automated posting software*.
We work with professional advertisement posters who usually need access to a wide range of IP addresses to be able to post their advertisements on a variety of different websites. Most of these websites require a poster to have an unique and fresh, non-blocked IPs. Each of these IP addresses must be different for every website that is used to post advertisements on as a group.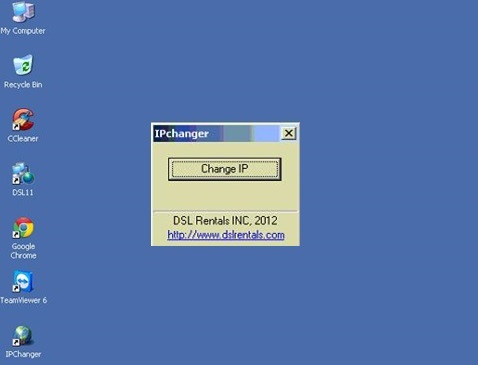 We are here to assist our customers with all of their special IP needs, on all fronts. We provide our customers with excellent service. We deliver high quality remote DSL IPs, remote desktop access, and the capability of one-click fast IP changer in several seconds.
* Your automated posting software should not violate other websites rules and terms of use.