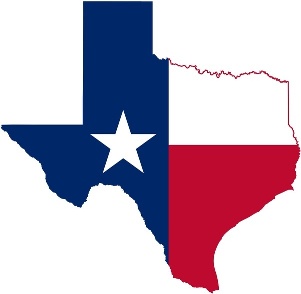 Texas RDSL service. Houston IPs are available!
DSL Rentals have new services for our clients. Now you can find in Texas not only oil and cowboys! DSL rentals opens new RDSL office in Houston that provides new Texas IP addresses. Our  Texas remote DSL covers whole Southwest area.
Our services will be readily available this February. Click the IP changer and you will be provided with new IP in two to three seconds.When this is done,you will be able to surf web without any headache.
This is so interesting.The DSLRentals has a promotion and you would not want to miss the chance.You just need to choose monthly payments plan and get discount!! . If need of RDSL services now? Track our progress using USA RDSL line coverage map. Or just contact us for details through our contact form.