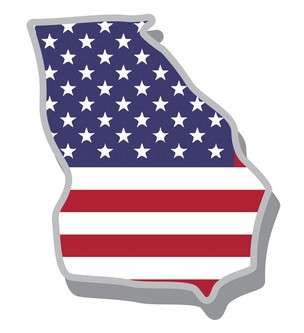 Georgia RDSL service. Atlanta got new IP list.
DSLrentals.com is the ideal place to go to, for all your remote DSL computer requirements! Today we have a great news – fresh Georgia IPs are arrived! Our RDSL are working in Atlanta. Remote DSL will generate new Atlanta IP every 3-5 minutes. New office will serve RDSL Georgia service, dial-up lines and proxy IP.
DSLrentals do go out of our way for their customers, and it shows, in the level of high quality customer service that they do deliver to people every day. We cover all requirement for all RDSL things, as well as remote computer proxy, and we do give our customers all that they need every time. If you have one good thing to say about us, it is this, we put the customer first and keep them first. We are not only one of the fine providers out there, but we are the finest, where it comes to excellent customer service and delivery of first grade products, in addition, as well.
Enjoy Georgia remote DSL lines with us. We are glad to make business with you. I have any questions, as well as concerns, which need answers and we will provide you with all that you need from the onset.  Contact us if you have any questions or order a line now.