If you consider using Automated Posting Software for you online advertisement needs, then you should consider using our RDSL, USA Proxy IP or Mobile IPs service!
Don't rent IPs from anywhere else! Why our service is better you can learn here:
It is quite simple to use your automated posting software with our DSL lines. All you need to do is to install the program on our remote computer and input username & password (we will give it to you) into the fields: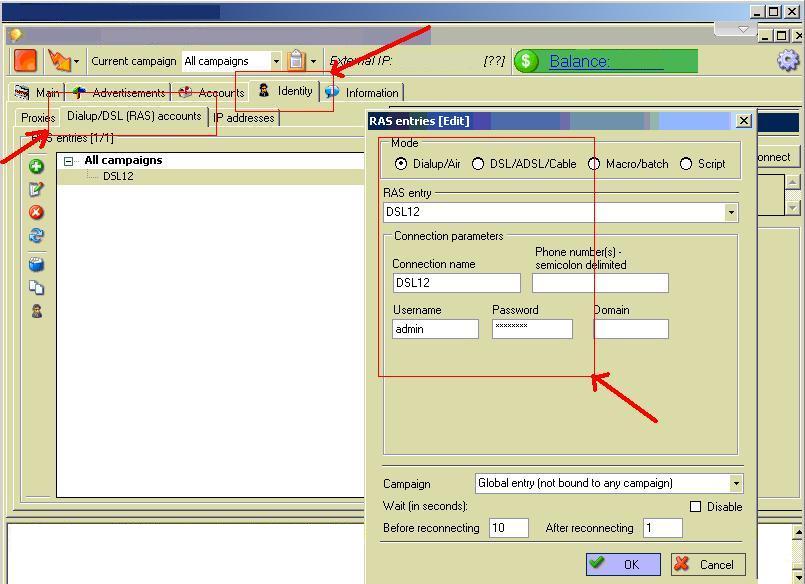 After that you are done you ready to go! Post unlimited ads and get unique IP for each post. Just order the best service for you in our online-store and…Good luck!
See other things that you can use us for here.